I have put before you an open door which no one can shut...
"I will sing the Lord's praise,
for He has been good to me"
"Jesus Christ is the same yesterday, today, and forever."
We are live streaming our service at 10:30 on Sundays.
Watch via Facebook or Youtube!
Church of The Open Door is a place where people can meet Jesus, engage in life-giving community, and everyone is welcome. We believe in creating a space where people can have authentic encounters with Christ, discover their gifts and use them for God's glory. Join us for our Sunday services!
Announcements and sermon starters
Want to start a series? Try "Please Stand By"
Want to start a series? Try "#Blessed"
Want to start a series? Try "The Principles Office"
Want to start a new series? Try "Midsummer Speakers"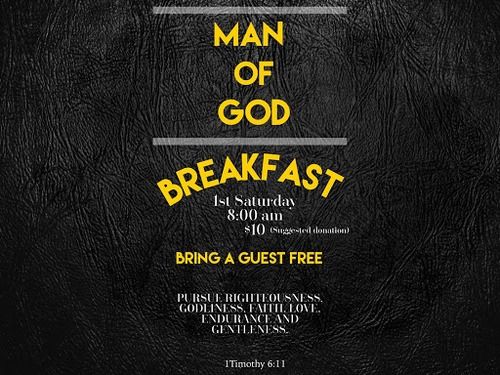 Listen to our latest sermons right here! You can watch or just listen to it from our website!
We'd love to hear from you. Fill out the form below to get started.